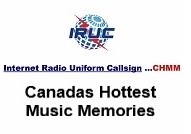 The Original FM108 Studios

Hits to date...thanks to all. Check back again often.
This 24/7 stream has been put together to represent a tribute to Canada's very first licensed pure oldies station FM108
thanks primarily to Glenn Darling and Norman Blakely.
It was the flagship formula for all who came later to try to copy it. None succeeded, mostly because the combination of the original FM108 jocks,
each with their own freewheeling distinctive style,program management, and the
FABULOUS...SOMETIMES FORGOTTEN MUSIC
unique for its time.
This site gives tribute to a wonderful part of
CANADIAN RADIO HISTORY.
All the best tunes from the 50s to the 70s as they were played on Canada's ORIGINAL Oldies Station FM108. in the 70s and 80s
PLUS
Original artist interview clips....Original FM108 jock promos...Original FM108 station I'D's....
NON STOP STREAM 24/7
Rock n Roll...Doowop...Blues...Motown...Rockabilly...Northern Soul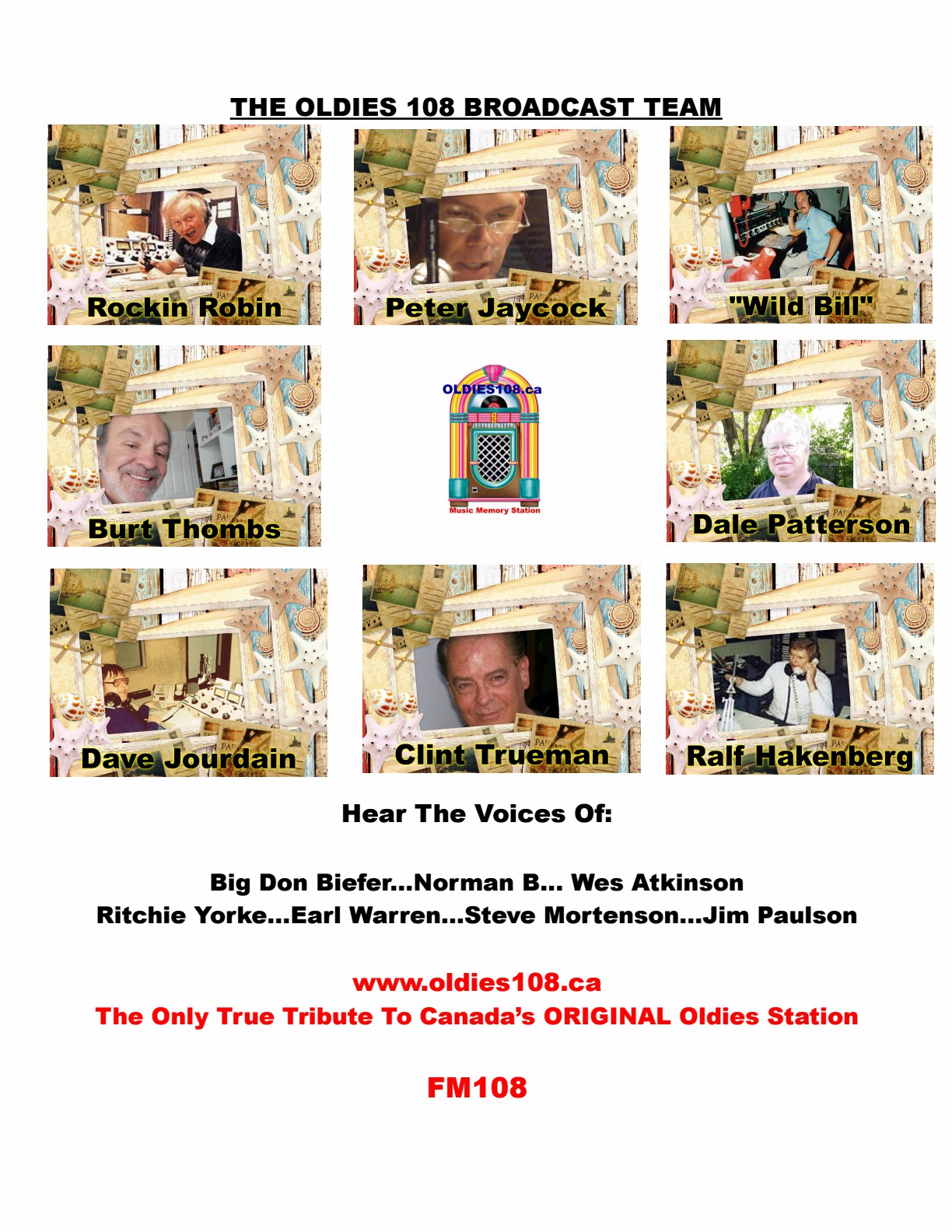 No Matter What Time Of Day Or Night You Tune In,
You Will Hear Some Part Of What The ORIGINAL FM108 Sounded Like......
No Modern Programming, No Modern P.S.As, No Nonsense Filler Material,
No Outside Syndicated Programming With No Relevance To The Original FM108
Just The Authentic Sounds Of Canada's First ORIGINAL Oldies Station FM108.
Worldwide Copyright OLDIES108.ca 2018.